What's Next in the Cloud:
Composable
Application
L'Architettura Composable e' l'approccio innovativo per lo sviluppo di applicazioni enterprise in grado di affrontare il cambiamento costante e garantire la necessaria agilità del business grazie ad una rapida e flessibile composizione di componenti indipendenti.
"What's Next in the Cloud:
Composable Application"
è stato il primo evento di Entando tenutosi lo scorso 17 ottobre, che ci ha introdotto all'interno del mondo delle applicazioni componibili
e cloud-native.
Massimo Pezzini, Independent IT Advisor, ha tenuto il keynote dal titolo "The Critical Role of the Right Technology Platform in Enabling Your Composable Application Strategy's Success." Ha spiegato perchè la scelta della piattaforma tecnologica appropriata ha un ruolo fondamentale al fine di garantire il successo della strategia aziendale e perchè è strategico farlo attraverso l'adozione di applicazioni componibili.
Apertura dell'evento a cura di Walter Ambu, CEO di Entando
Massimo Pezzini in "Choosing the Right Technology Platform is Crucial for the Success of Your Composable Application Strategy"
Parliamo di composable dalla prospettiva di Filippo Floris di Garanzia Etica, Ciro Armetta di Modefinance e Fulvio Fabiani di Accenture. Modera Emanuele Cerroni.
Speakers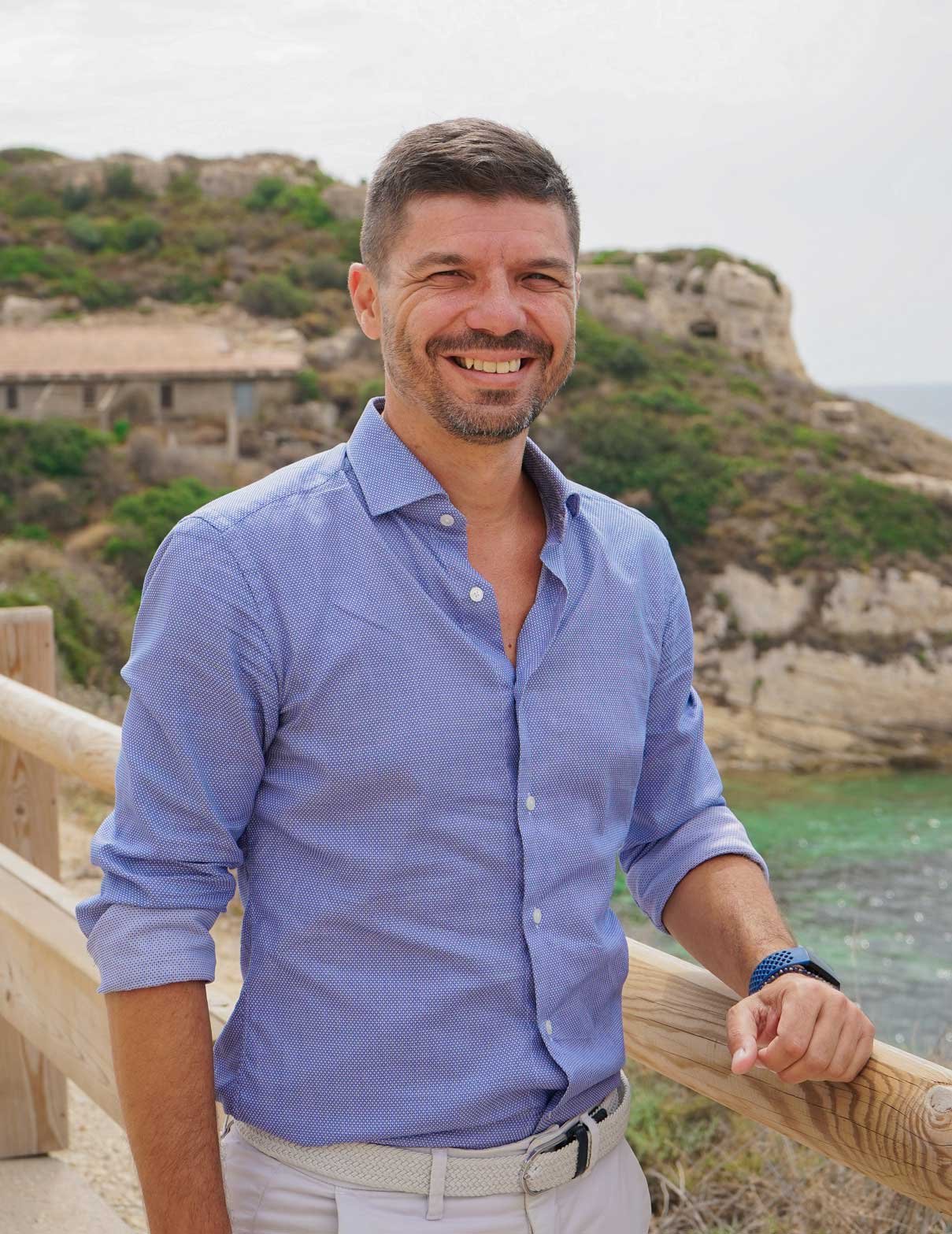 Walter Ambu
Founder and CEO di Entando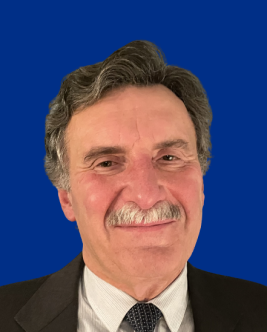 Massimo Pezzini
Independent IT Advisor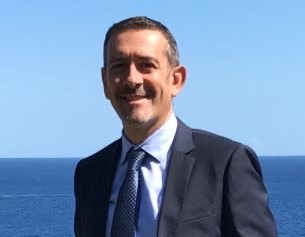 Filippo Floris
Vice Direttore Generale, Garanzia Etica.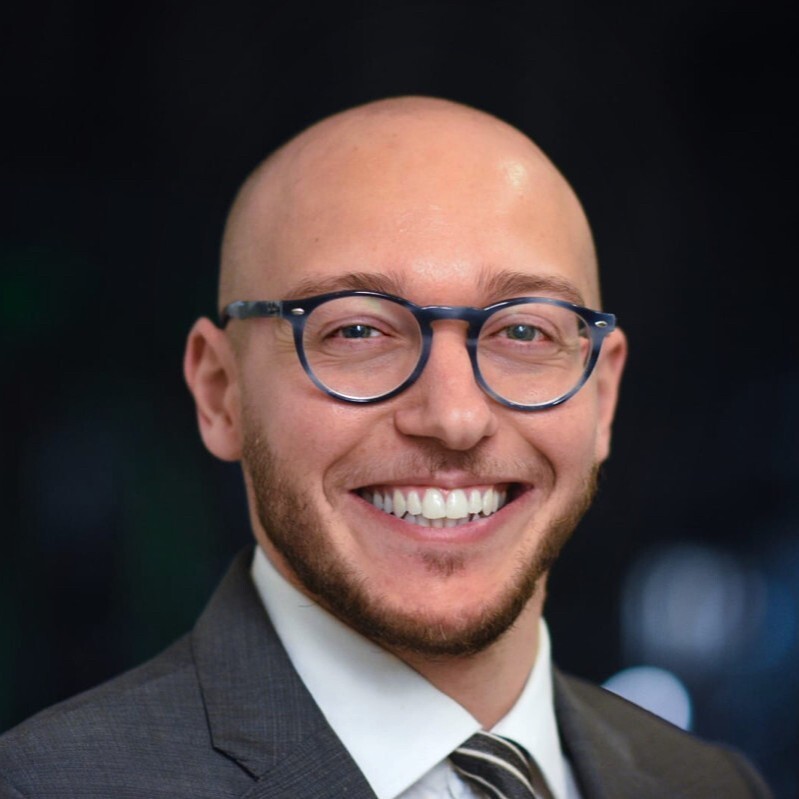 Ciro Armetta
Sales Account, modefinance, a TeamSystem company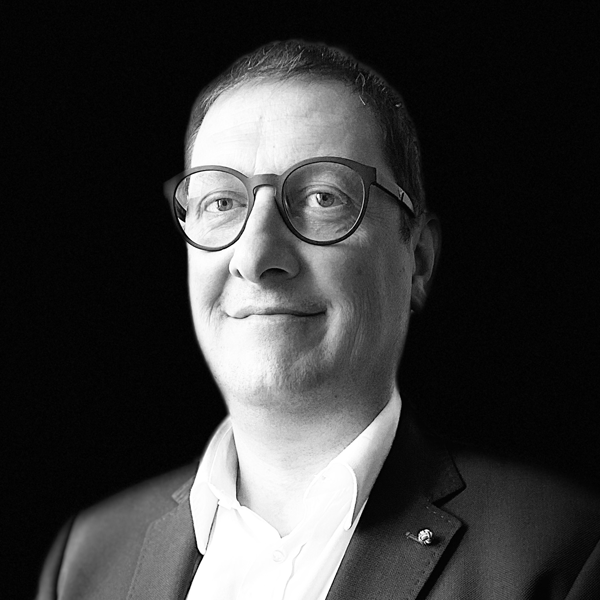 Emanuele Cerroni
Channel Manager , Entando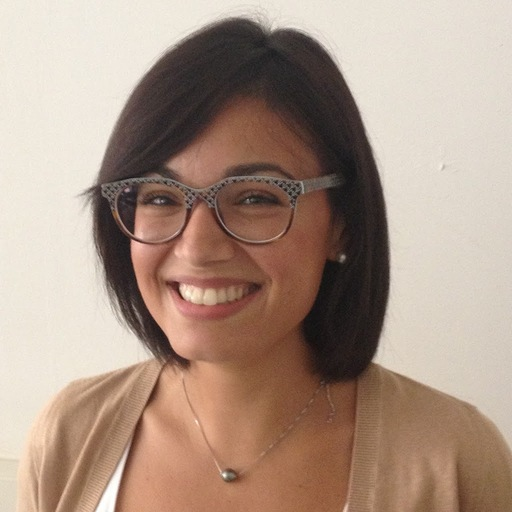 Alessandra Dorno
Italian Marketing Manger, Entando

Fulvio Fabiani
Cloud Transf & Arch Associate DirectorAccenture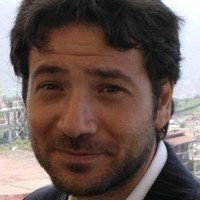 Luca Basile
Java Architect e PM, Entando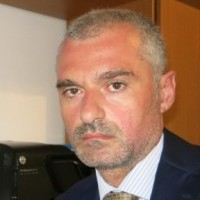 Luca di Roma
EMEA, Head of Sales Engineering and Services, Entando